Purchase
SELECTION
RECORDS
CD'S
from

The LBS
Country
Club

Purchase any album
receive your

FREE Membership

in the
LBS Country Club



Member Benefits include:

- LBS Newsletter

- Free postage
(in Australia)




Visa/Mastercard
Facilities Available
(for Phone orders)

Phone: 07 55621292
E: lbs@lbsmusic.com.au

An Iconic Australian Record Label

The Selection Label was built on Traditional Australian Country Music and all artists selected to join the Iconic
label were personally hand-picked by founder and
sole proprietor Eric Watson.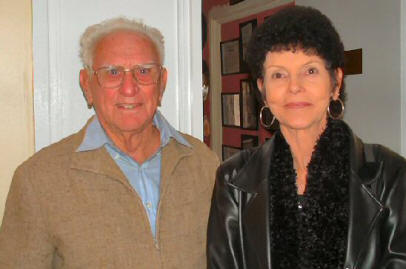 Eric with his premier female artist, Evelyn Bury.

Selection Records has been one of the most significant Independent Australian Record Labels of all time, solely promoting Australian Country Music Artists.

Eric Watson has dedicated his lifetime to the promotion
of his artists and their music.

The LBS Music Group has shared the same mantra throughout the years and are proud to distribute
these historical masters, keeping the music alive
well into the future.
Your favourite Selection Albums are now available on CD
and assorted DVD's also back in production.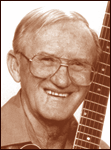 BARRY THORNTON
Selection Records
BEST SELLING
Artist
Selection Artists:
Barry Thornton
Reg Poole
Evelyn Bury
Glenn Jones
Maria McBride
Gordon Parsons
Owen Blundell
Rex Dallas












Contact LBS