LBS Studios


Tamworth Studio


Kingswood Studio


Gold Coast Studio


Moonbi Studio


Mobile Studio

Support Services


Tamworth Recording Suite


Musicorp Mastering


LBS Distribution Service


LBS Catalogue


LBS Music Channel


LBS Country Collection


Lindsay Butler Guitars


ButlerGilchrist Productions

Record Labels


LBS Music


Pindaroo Music


Advance Music


Matilda Music


Country Capital Music
Events


LBS Open Day


LBS Super Concerts


LBS Tour Dates
Venues



LBS Camp Ground


LBS Head Office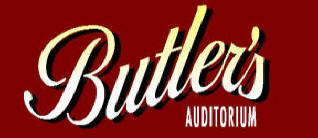 Aust CM Wall of Honour


Aust CM Dedication Award


News Services






LBS Social Media


Shaza Leigh


LBS Music Australia


LBS MusicLand


Shaza Leigh (LBS)


Shaza Leigh


LBS Music Group


Lindsay Butler Studios


LBS MusicLand


lovelbsmusic


LBS News Archives


LBS MusicLand


Shaza Leigh


Shaza Leigh Music


LBS Music Group

Shaza Leigh
For your first, or next recording !
Make your session bookings now !
We provide what you require:
Recording suite in Tamworth
Digital/Analogue recording equipment

Engineer always on the job
Producer with an "ear" for your best sound

Advice that's valuable and useful
Discuss and provide your individual requirements

Great sound!

Great rates!



CONTACT:
Engineer/Producer
GREG WILLIAMS

Phone: 02 67662616
Mobile: 0408255908

Email: gregrwilliams@bigpond.com

Website: https://sites.google.com/view/gregwilliamsmusic/home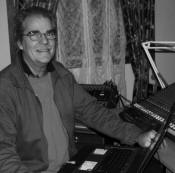 Another recording initiative of
LBS Music Group Australia

Phone: 02 67621104
Mobile: 0412605488
Email: shazaleigh@lbsmusic.com.au

Location: 336 Goonoo Goonoo Rd Tamworth NSW 2340


www.lbsmusic.com.au











Tamworth Recording Suite
is ideal for:



Independent performers of any genre who need a producer



Artists capable of producing their own recording, working with our engineer