LBS CD SALES
LBS Music eStore - Digital
LBS CD Warehouse - Retail
LBS Distribution - Wholesale
LBS Catalogue - All CD's

LINDSAY BUTLER STUDIOS
LBS Tamworth Studio
LBS Kingswood Studio
LBS Mobile Studio
Tamworth Recording Suite

SUPPORT SERVICES
Musicorp Mastering
LBS Music Channel
LBS Country Collection
LBS PhotoGraphics
LBS Print & Press
ButlerGilchrist Productions

RECORD LABELS
LBS Music
Pindaroo Music
Advance Music
Matilda Music

MAJOR EVENTS
LBS Open Day Concert
LBS Super Concerts
LBS Tour Dates
Traditional CM Awards
Aust CM Wall of Honour
Aust CM Dedication Award
Tamworth CM Festival (LBS)

<![if !vml]>

<![endif]>
GOLD COAST
The Robina operation was introduced for the convenience of the many Queensland Artists recording with the label.

It also offered a relaxed environment under the Qld sun and sultry climate that goes hand in hand with one of Australia's most popular tourist destinations.

This studio was mainly used for overdubs and mixing complete with pool and regular features of a Lindsay Butler Studio.

Robina was also only approximately 5 - 10 minutes from most of the main beaches, resorts and restaurants of the Gold Coast, a few minutes from Robina Town Centre and the internationally acclaimed Pacific Fair shopping Centre and a short walk to
Robina Woods golf course.

In 2020 the studio was closed and the warehouse was moved back to LBS MusicLand in Tamworth.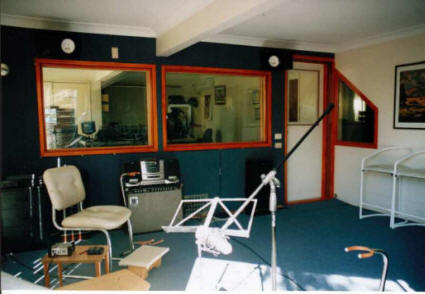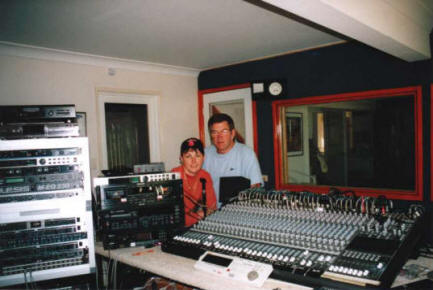 LINDSAY
BUTLER
STUDIOS
TAMWORTH
KINGSWOOD
MOBILE
GOLD COAST
MOONBI
The
Gold Coast studio
is now a
private home

CLOSED
2020
Gold Coast
Studio
Gold Coast
Control
Room
CONTACT:

Producer/Engineer
Lindsay Butler

Phone: 02 6762 1104
Mobile: 0412 605 488